再度のお知らせになりますが、6月24日(金)から7月25日(火)まで夏休みになります。
キャンセル待ちでお待ちいただいていたお客様も切りきってから休みを迎えたかったのですが、、
また8月以降にお会いできたら嬉しいです!
一時帰国ではシザーを研ぎに出しに行ったり、髪を切りに行ったり、親の介護したり、友達に会ったり、
旅行に行ったり、美術館行ったり、コンビニ行ったり、焼肉食べに行ったり、満たされてきたいと思います。
お休み中もご予約メールは承りますのでお気軽にご連絡くださいませ!
*ただ今、8月22日まで満席になっております。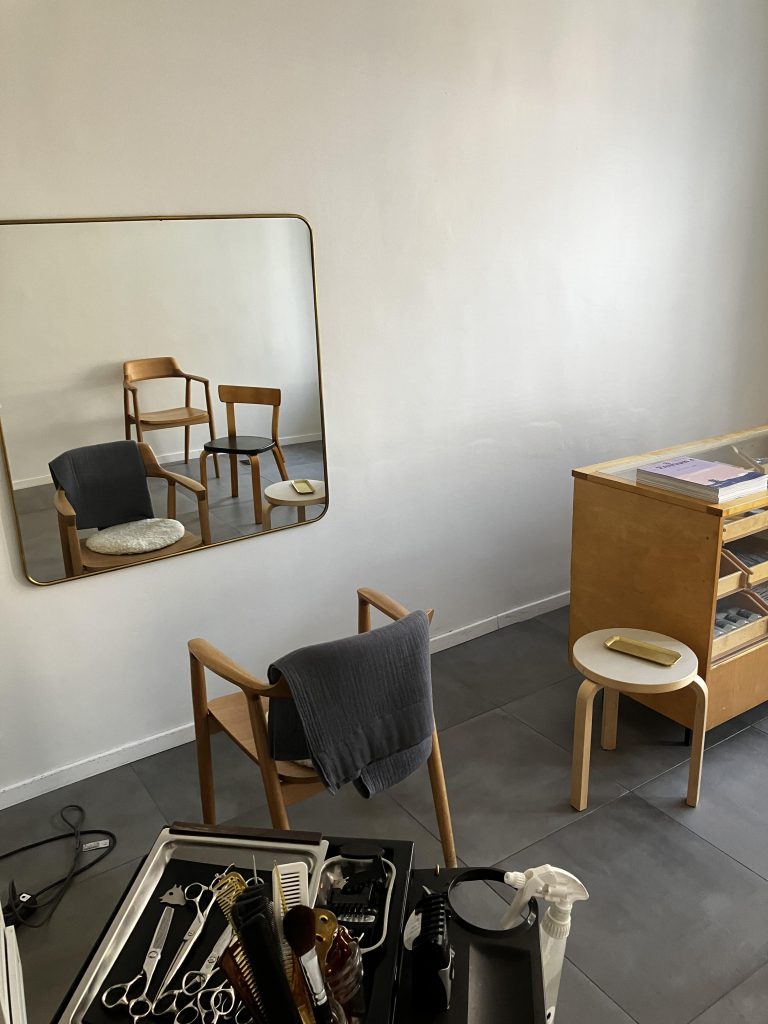 I would like to inform you again that we will be on summer vacation from June 24th (Friday) to July 25th (Tuesday).
I wanted to take a break after cutting off the customers who were waiting for the cancellation,
We hope to see you again in August!
When I returned to Japan temporarily, I went to sharpen scissors, cut my hair, met my family, met my friends,
I want to go on a trip, go to an art museum, go to a convenience store, go to eat yakiniku, and be fulfilled.
Please feel free to contact us for reservation emails even during the holidays!
*We are currently fully booked until August 22nd.
Have a nice summer vacation everyone!
See you again at the salon!